Lux Mundi is the signature of a production of images inspired by Christian traditions and modern culture.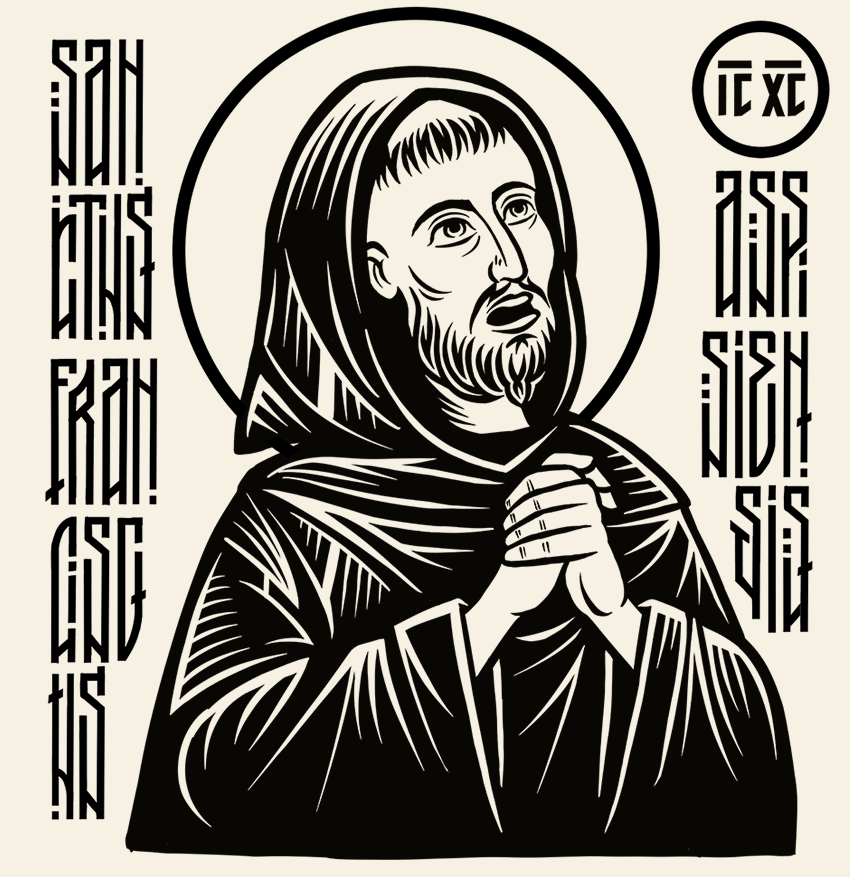 These illustrations are made for our daily lives, to walk towards mystery, to rest in relationship with God, to question those around us, to bear witness to the Light.

The visuals borrow their styles from comics, tattoos, urban culture, while remaining imbued with orthodox iconographic codes and Catholic theology.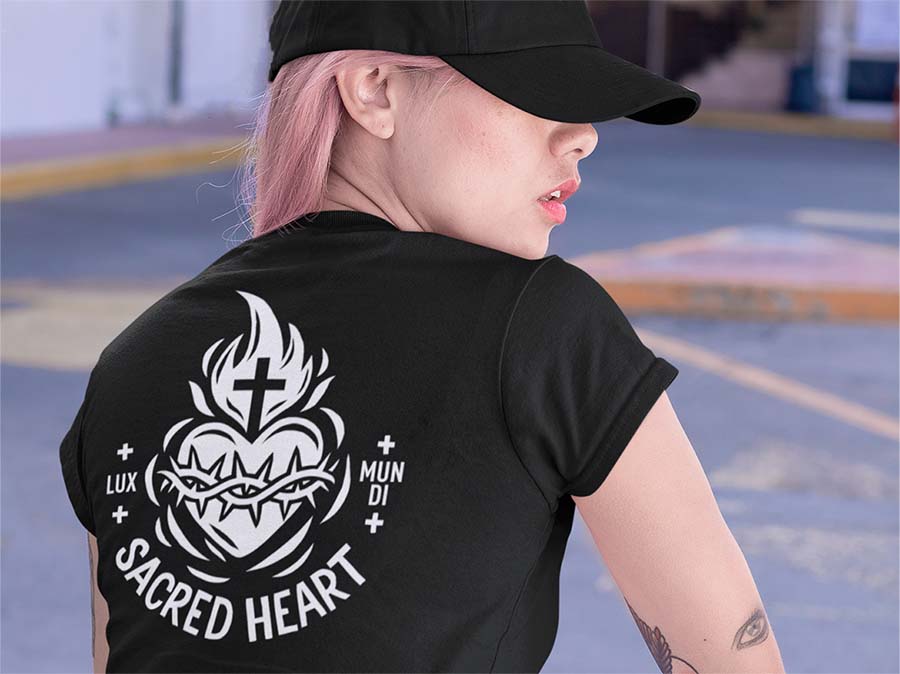 Join Lux Mundi on the different platforms to find content about faith in images.
Behind Lux ​​Mundi is Rael-Miguel, a catholic illustrator from France, converted at the age of 30.