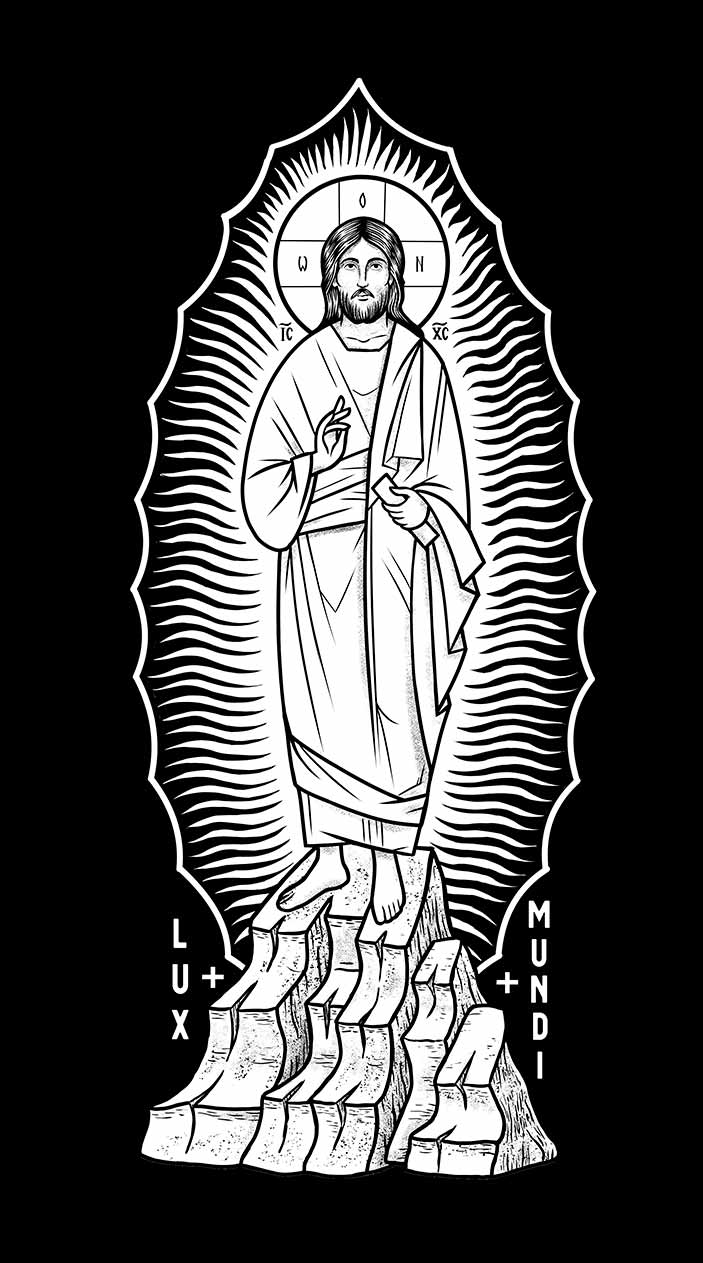 Lux Mundi provides designs inspired by christian traditions and modern culture. Christian design
for your everyday life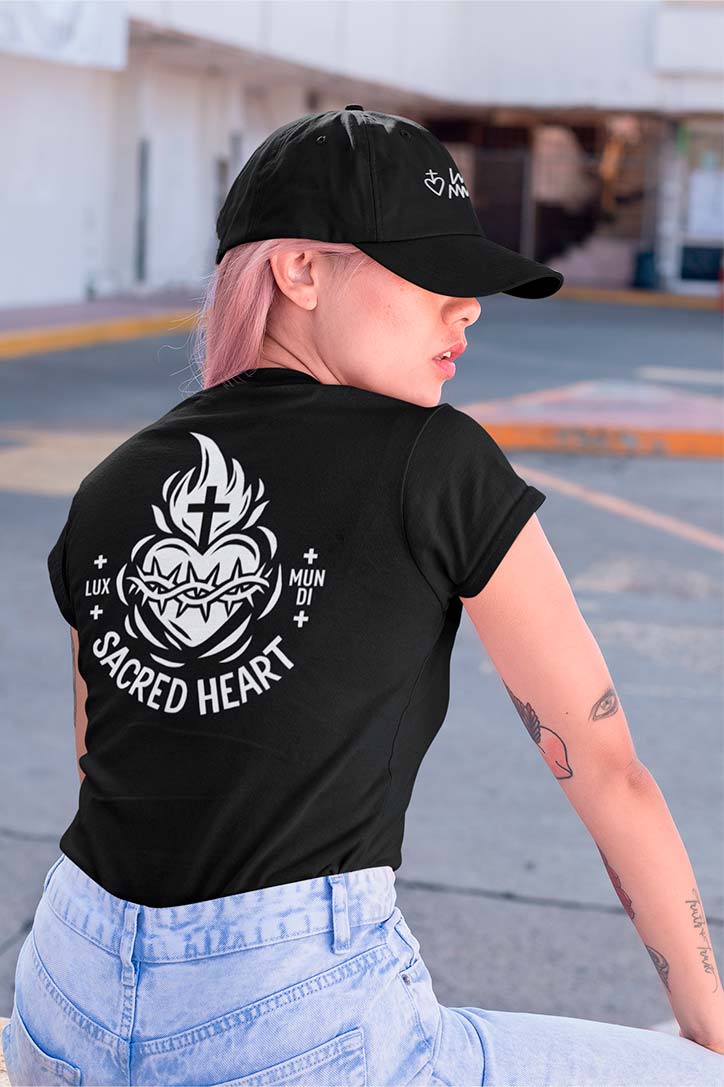 Nice designed christian t-shirts that comply with catholic and orthodox theology.
Christian modern illustrations inspired by catholic and orthodox sacred art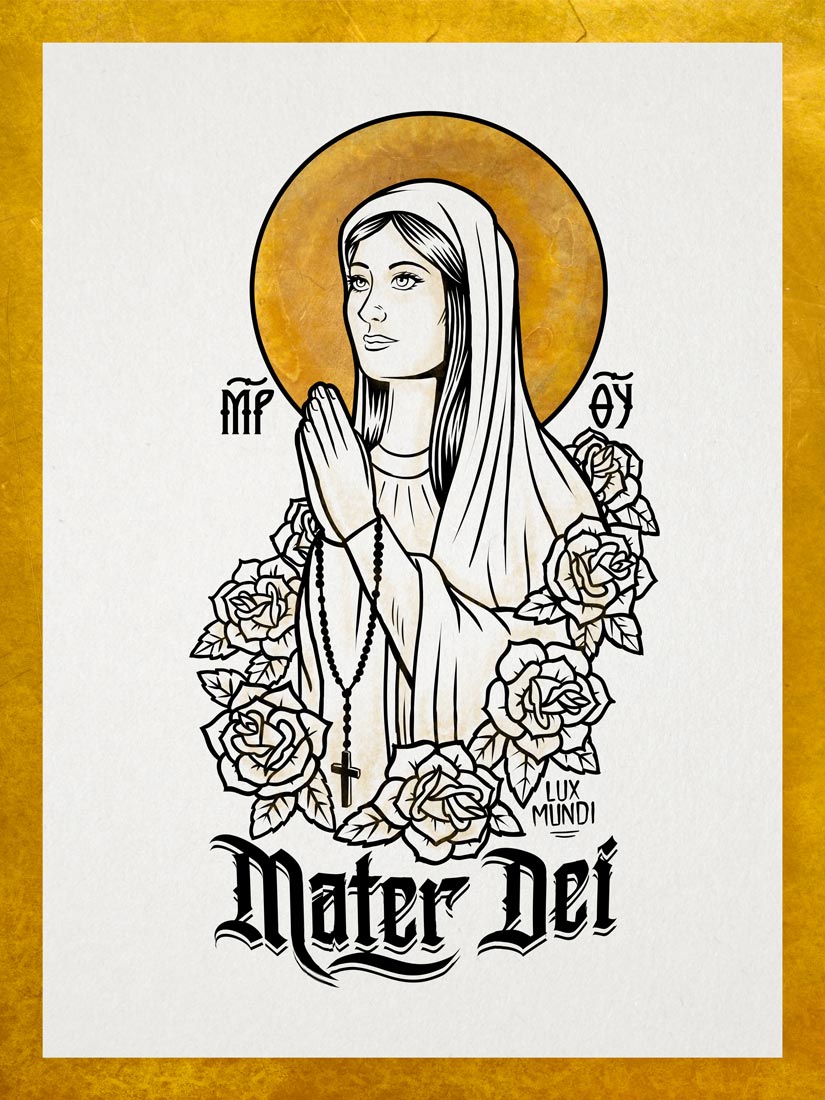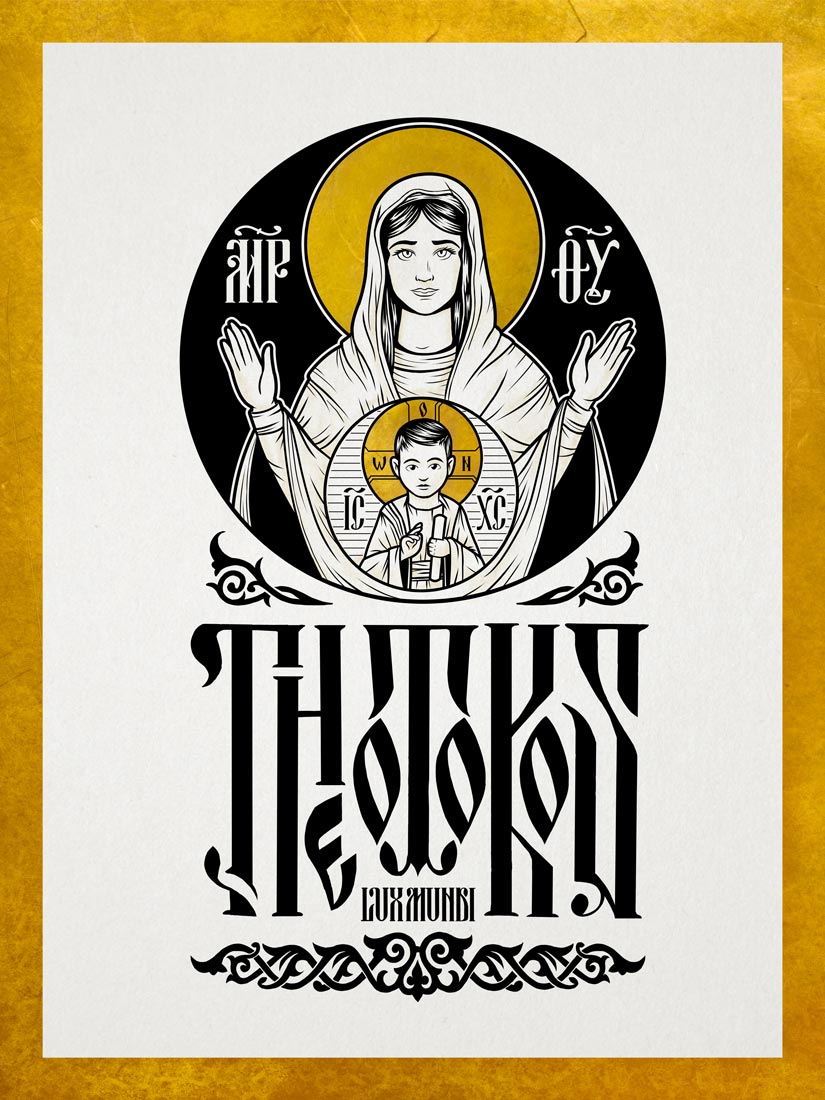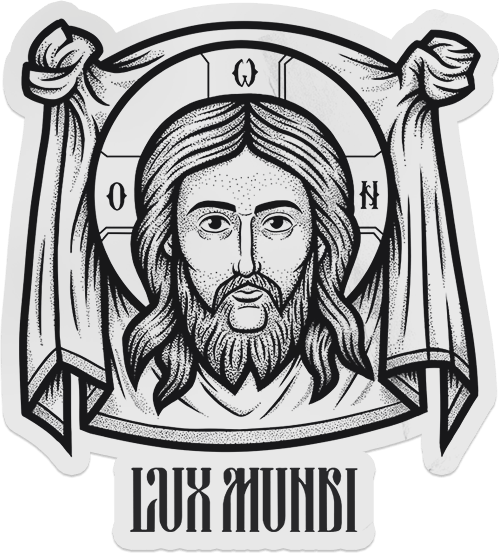 Spread the gospel with a classy christian stickers
Lux Mundi is a christian project that aim to provide modern visuals for the believers.
We got apparel that fit both man and woman and designs that comply with both catholic and orthodox theology.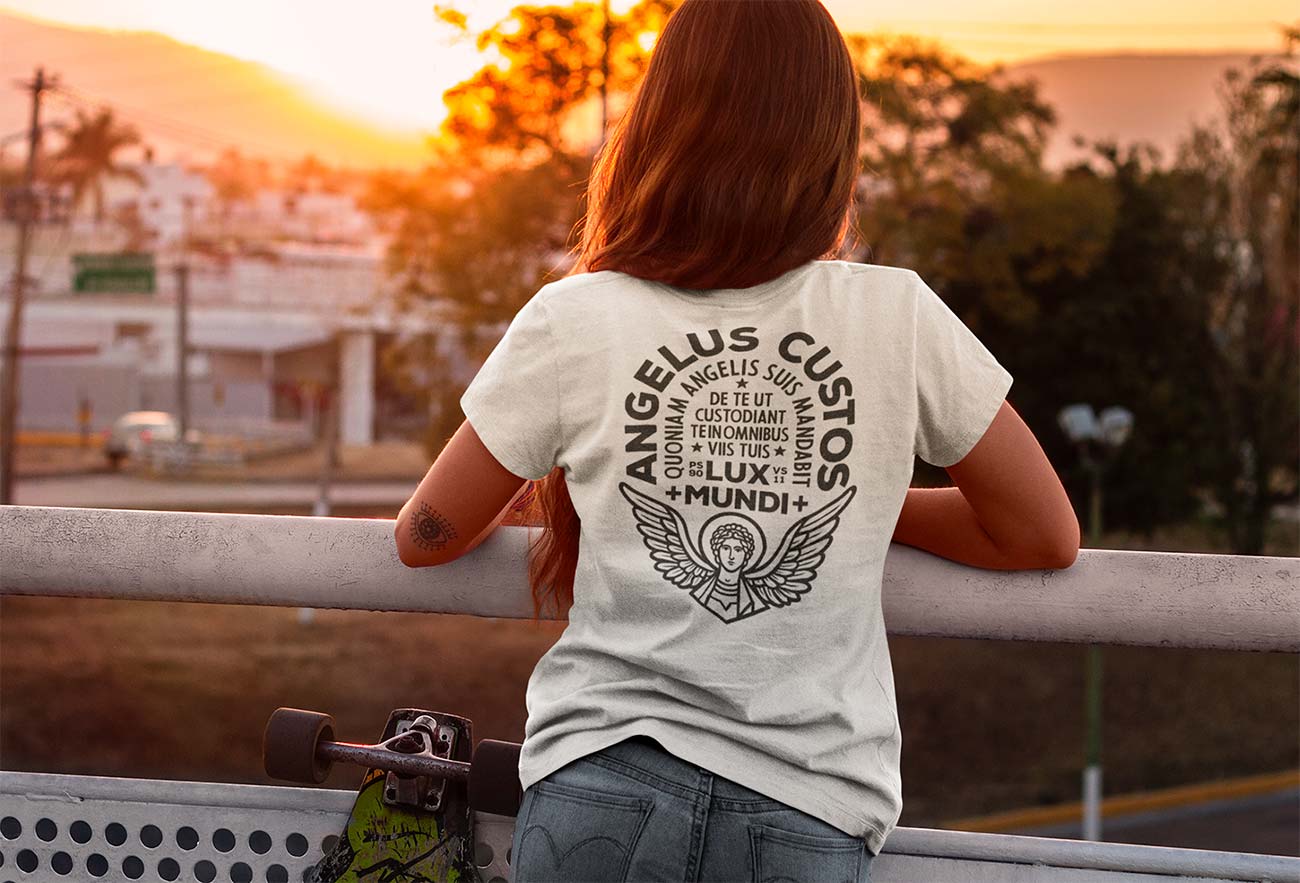 We love design and theology.